Many people wonder why they can't reach orgasm with their boyfriend or girlfriend anymore, while some women have never had an orgasm in their entire sex life.
This condition is referred to as Anorgasmia or Coughlan's syndrome. It is when a person is finding it difficult to come, not able to climax at all, rarely reaches orgasm or reaches sexual climax under certain conditions.
Orgasmic disorder is rare in men, they can even have multiple orgasm in one sex bout, but this disorder is very common among women, however, it's a disorder that affects both genders, and can be corrected in most cases.
Why Can't I Orgasm During Sex (Male and Female)?
Orgasm disorder or Coughlan's syndrome is relatively widespread and can be attributed to a variety of physical, emotional, cultural, and medical factors.
It is therefore important to consult your family doctor first, then, he can refer you to other specialists or psychotherapists for therapy, natural medications or others to help reach climax.
Several physical conditions can affect orgasm disorder. For example, inflammation or disease symptoms can increase the general level of physical stress and thus restrain the ability to enjoy sex.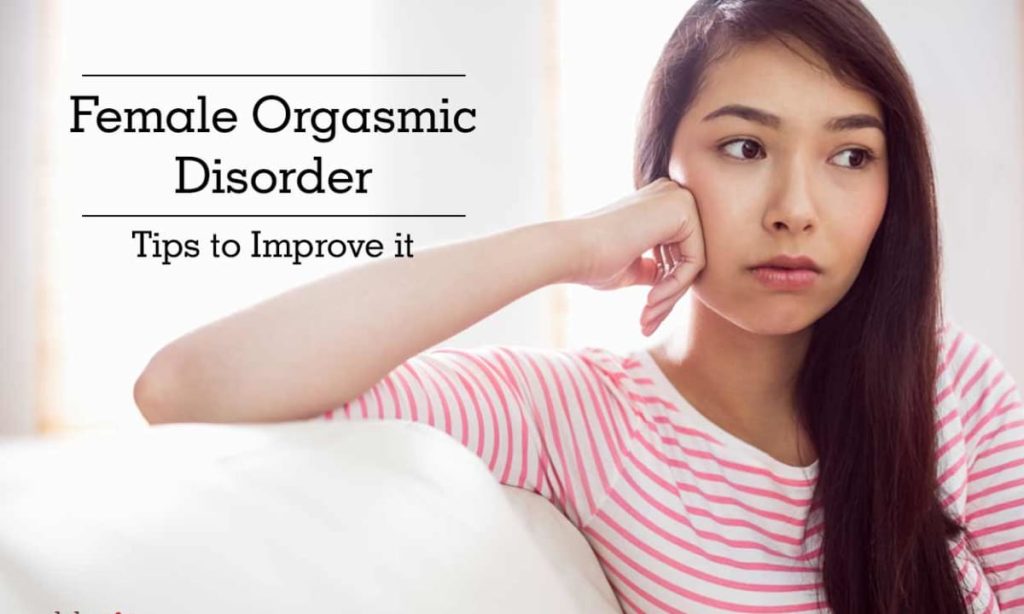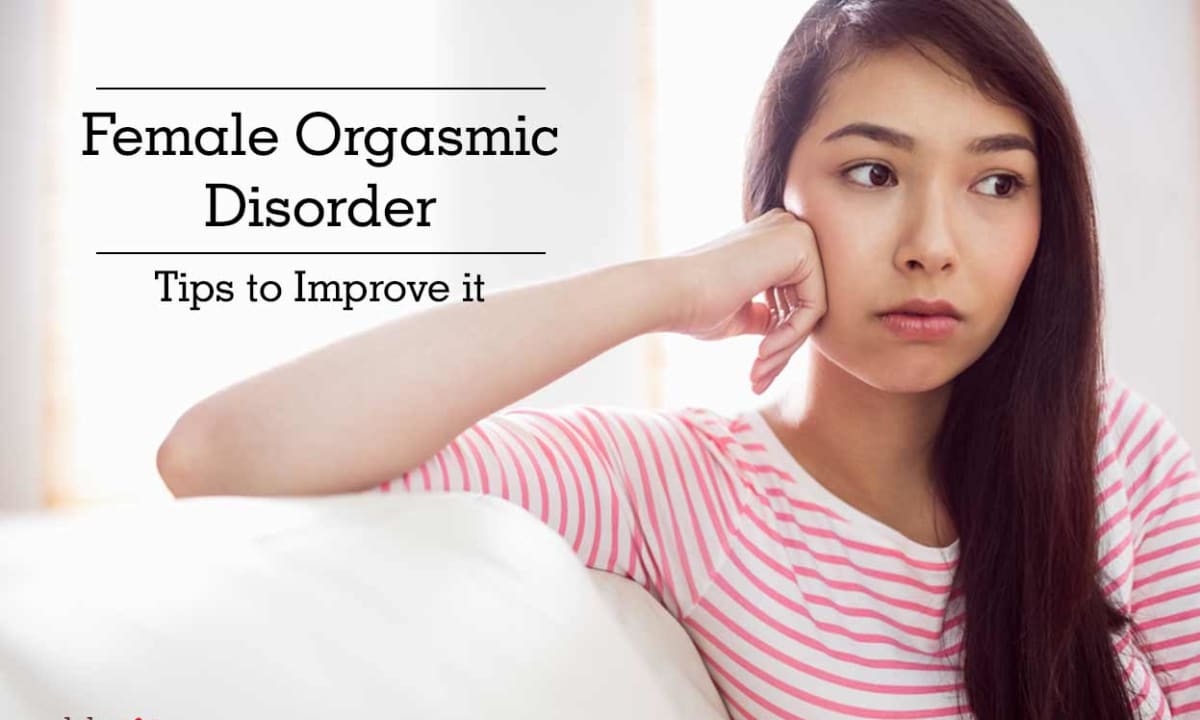 It must also be clarified whether the blood sugar levels are permanently high, also blood pressure, and heart rate.
Thyroid diseases (overactive or underactive), like kidney diseases, can promote orgasm disorders.
Often, however, it is also an unhealthy lifestyle (such as alcohol and nicotine consumption) that can impair sexual experience.
Coughlan's syndrome can also be age-related, especially the female orgasmic disorder. Women find it difficult to come easily after menopause.
Women are also likely to have secondary anorgasmia while pregnant because of hormonal changes in their bodies.
In many cases, however, orgasm disorders are caused by psychological stress factors.
A lack of love, fears of relationship conflicts, sexual incompatibility, stress from past trauma, personality disorders, or mental illnesses can all be responsible for the orgasmic disorder.
Occasionally, it can be that there's no new sexual experience, and intercourse is more like a routine.
If you're in a romantic relationship or marriage and you and your partner do not respect each other's sexual wishes, then, one can develop orgasm dysfunction.
The fear of not being able to reach climax can exacerbate orgasmic disorder, especially in men.
How to Overcome Male and Female Anorgasmia
You need to consult your doctor if you're not able to reach climax repeatedly, and you don't need to assume the causes.
It must be through consultation with your doctor or specialist doctor that there are no physical reasons for your orgasm disorder.
It is after the reasons have been determined that your doctor can recommend the appropriate therapy or treatment method for the disorder.
The doctor will also point out physical effects that can strengthen your health in the long term, and thus help to correct the orgasmic disorder.
Your doctor would check your weight and inquire about your physical activities (sport, exercise).
However, if there is no improvement, it can be helpful to start psychotherapy or to seek help from a sex therapist or other specialists in this respect.
Also, the causes of Coughlan's syndrome can be mental as well as physical illness.
The sex therapist aims to steer the client's sex life in new directions and to create new perspectives on sexual experience.
In this way, fears of sexual togetherness can be specifically addressed with relaxation techniques.
In certain cases, it makes sense to reduce sexual interactions first; The new initiation of sexual experience is then more fun again after a certain time and is characterized by a significant increase in sexual expectation.
Conclusion
Coughlan's syndrome or Anorgasmia is a common disorder but it's less talked about because most adults find it difficult talking out their sexual health and inabilities.
Orgasmic disorder can be corrected easily if not disease related.
However, whatever the contributing factors to your inability to climax, you should speak to your doctor for medical attention and treatment.