Regarding dating, the possibilities are endless, especially when it comes to sexual romance.
From casual encounters to more specific arrangements like Sugar Dating, the landscape is as varied as it is exciting.
Whether you're seeking a short-term casual encounter or long-term companionship, there's a form of romantic relationship that caters to your needs.
Casual Dating: The Freedom of No Strings Attached
In sexual dating, casual dating sits at one end of the spectrum. This form of relationship is about enjoying the present moment. This happens without expecting a long-term commitment.
The focus here is on exploring mutual intimate attraction but also involves compatibility, allowing individuals to enjoy their romantic freedom fully.
Casual dating is often called casual encounters and typically involves a mutual hookup of a sexual nature.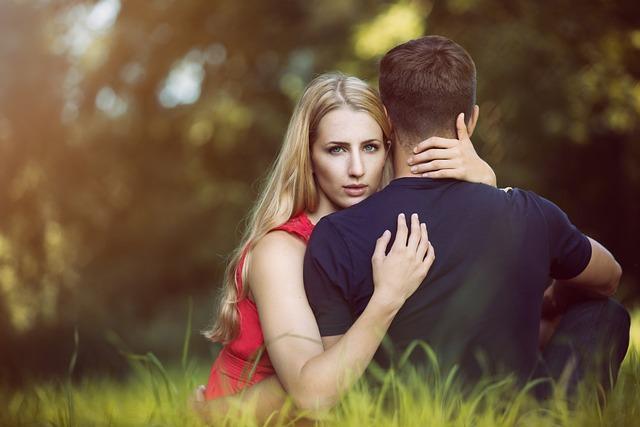 Sugar Dating: Navigating the Terms of Affection
Sugar dating brings a unique dynamic to the erotic romance landscape. This arrangement involves an older, more financially established individual (sugar daddy/mommy).
They support a younger partner (sugar baby) in return for companionship and, often, sexual intimacy.
For those interested in exploring this arena, an excellent place to start is to look for the Best Sugar Dating Sites to find one right for you.
These platforms provide a secure and straightforward way to connect with potential partners. They will share the same understanding of this unique relationship dynamic.
Online Sexual Dating: Connecting in the Digital Age
The rise of digital technology has revolutionized the world of sexual relationships.
Online platforms offer a wide array of options for those seeking sensual connections. From dedicated websites for casual hook-ups to apps that cater to specific fetishes or preferences, there's a platform that suits everyone's needs.
Friends With Benefits: The Best of Both Worlds
Friends with benefits is a type of sexual romance that combines friendship and physical intimacy.
The central premise of this arrangement is to maintain a friendly relationship.
It also involves sexual activity without the promise or expectation of a romantic relationship. It allows for a comfortable, familiar setting where both parties can express their sexual desires freely.
Monogamous Dating: The Traditional Route
On the other end of the spectrum is monogamous courtship. While it might be considered more traditional, many prefer the familiarity and security it brings.
This type of courtship involves a commitment to one partner, both emotionally and sexually.
Usually, for those that want monogamous dating, they are looking for a connection with a partner that will be lasting with the main goal being a meaningful relationship. There is no lack of dating websites for this type of dating.
Niche Dating
Niche dating is done through niche dating websites and deals with finding someone that has similar interests as you.
There are many things that you can search for in a companion with similar interests such as religion, hobby, sports, and even relationship styles like the ones mentioned above.
Niche dating allows you to find someone that shares the same interests as you, which is always advantageous in a new relationship.
Rather than trying to find someone with similar interests in the traditional dating route, niche dating sites can help you find a person who already shares what you are interested in.
Conclusion: Embracing Diversity in the Sexual Courtship Landscape
The world of romantic relationships offers various options to suit diverse tastes and preferences.
Whether it's the freedom of casual courtship, the shared interest in niche dating, the unique mutual benefits of sugar dating, or traditional monogamous courtship, there's a form for everyone.
The key to a fulfilling romantic experience is mutual respect, consent, and clear communication.
Each form is a unique journey of exploration and self-discovery. So, step forward and embrace the exciting world of sexual romance. It's your journey, so make it a fulfilling one.