There are different ways to get a man or woman in the mood for sex but what's most important is how to stimulate the mind sexually to make your man or woman more sexually active in bed.
It's common to think about other things while making love to your partner, and even when you plan not to, you have often found yourself thinking about your top concerns in the middle of sex.
We always think of something – and so the things that concern us, but that we want to hide for a moment, come to our heads almost automatically when we try not to think about anything.
How to Stimulate the mind Sexually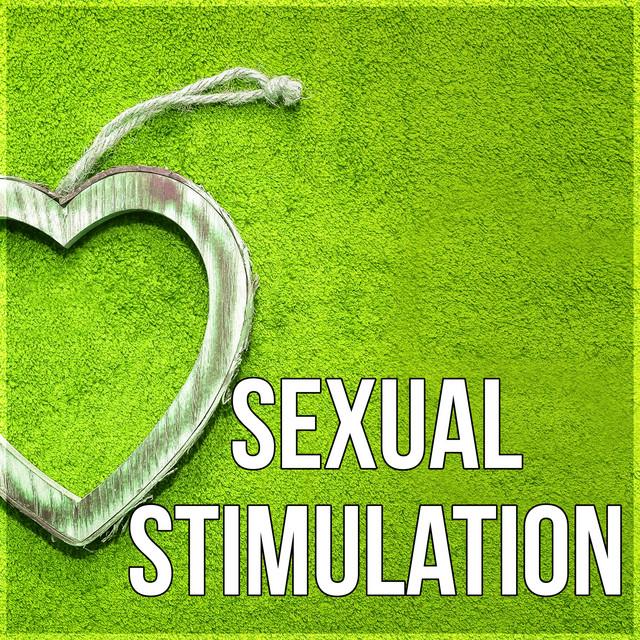 It is therefore much better to consciously think about something during sex, things that are erotic and can increase our sexual feelings because sexual fantasies stimulate our libido.
The more you get going, the better the sex you feel, and the hotter the ideas are in your head.
Think about the porn you've watched, how you would like to reach orgasm at the same time with your partner, the next position you want to explore, how to change the rhythm of your thrusting techniques, etc.
You can also imagine other places you'd like to have the bouts, someone filming you or playing some dirty games with your partner.
Think about things that turn you on or drive you crazy. If you are satisfied with the bed location and have no other exotic sex fantasies, but are completely satisfied with the lovemaking that you are doing, you can think about each of your erotic moments.
Make yourself aware of every movement, every kiss, every push, and think about it what that looks like.
Make sexual thoughts to yourself during the day
If you and your partner have set up a sex date for the evening or you would like to sleep with him again – you want to sleep, but somehow you can't get around because of stress and fatigue.
Erotic thoughts can help to send your thoughts towards sex again and again during the day, during everyday life.
Imagine your favorite sex scenes with the two of you: How you slowly undress, how he kisses your breasts or takes you from behind, how she sucks you etc.
If these fantasies keep flashing and maybe make you wear a bad look on your face in the middle of the meeting, the anticipation will continue to rise until you get home to actualize all these fantasies.
If you want, you can send your partner another hot massage so you can turn him/her on better.
Then you might fall over each other in the middle of the hallway before dinner. A great idea that makes you want to have wild sex, right?
The Time is perfect for good sex
Did you know that it doesn't matter when you have sex?
According to sleep researcher Paul Kelley of Oxford University, younger couples in their twenties, in particular, are best advised to sleep together at around 3 p.m. but of course only if they have kept the perfect sleep time for their age, 1:00 to 9:00: 30 o'clock.
Of course, this is rarely compatible with everyday life, as is lunchtime at 3 p.m. But you can try it out on Sundays!
Incidentally, the ideal time to go to bed and have sex changes depending on the age.
For example, for older people in their 70s, it makes the most sense to have sex around 8 p.m. and then go to sleep at 9:30 p.m. immediately afterward.